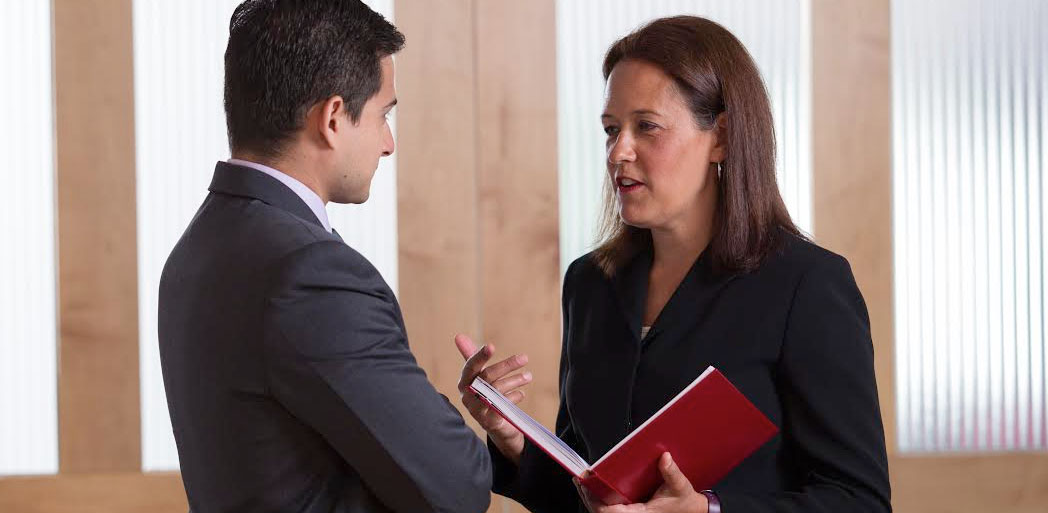 Mediation
Many legal disputes can be resolved by talking about them in a controlled setting with an experienced neutral. Mediation is a process by which parties, their legal counsel, and other decision makers, can talk through claims with the assistance of a neutral mediator. Mediation is non-binding, confidential, effective, and can be tailor-made to serve the needs of the party.
Our firm creates an ideal environment in which disputes can be resolved. Our state of the art offices in Boston's Financial District are spacious, comfortable, and equipped with the latest technology to serve the needs of our most sophisticated clients. Our suburban offices in South Easton, Massachusetts are convenient for clients from Connecticut, Rhode Island and southeastern Massachusetts and offer a more relaxed environment.
Most cases brought to mediation at our firm resolve there. In the event that a matter does not conclude successfully at mediation, we work with the parties after the mediation session until the case resolves – either through a negotiated settlement or in a court of law.
Arbitration
Sometimes disputes have to be resolved by an independent decision maker.   Arbitration is a cost- and time-efficient process in which parties present their dispute to a neutral arbitrator who hears the case and renders a binding written decision.
In some instances, parties opt for a tripartite panel to hear their claims. In those instances, three neutrals hear the case and work together to render a binding decision.
The length of an arbitration depends upon the complexity of the claims. Our firm has arbitrated cases that have ranged from three hours to six weeks. We are equipped to handle any matter, no matter how simple or complex.
Please contact our office for fee schedule regarding out-of-state, multi-day, or complex arbitration matters.
Case Evaluation
Sometimes, attorneys and their clients seek out a fresh perspective on their cases. Changes in the law, shifting demographics of jury pools, and predilections of judges can impact any matter.
We are trusted advisors to the legal community. From time to time, we are called upon to review a case file for a party and their counsel and offer a confidential case evaluation. We handle these cases on an hourly basis with efficiency and discretion.
Workplace Facilitation
Workplace facilitation is a hybrid process in which we conduct discussions on site in order to resolve disputes that may arise in the workplace.
Our method is efficient, professional, and designed to encourage dialogue and discussion, all with the aim of resolving workplace disagreements before they become costly and disruptive legal claims. We work closely with HR directors and their advisors to engage in sensitive and productive conversations with management and the workforce in order to understand and address concerns in the workplace.
Special Master Services
A Special Master can bring efficiency and order to a complicated dispute. Whether assigned by the court or selected by the parties, a Special Master can prove invaluable in the course of a case by hearing and ruling on discovery disputes, setting and enforcing deadlines, and otherwise assisting the parties in the orderly management of a case in active litigation.
Our firm has been appointed by courts at the state and federal level to serve as a Special Discovery Master in complex cases and we have assisted parties in streamlining the litigation process.